← Back to all articles
Case Study: How We Helped A Top Bank Re-activate 2 Million Customers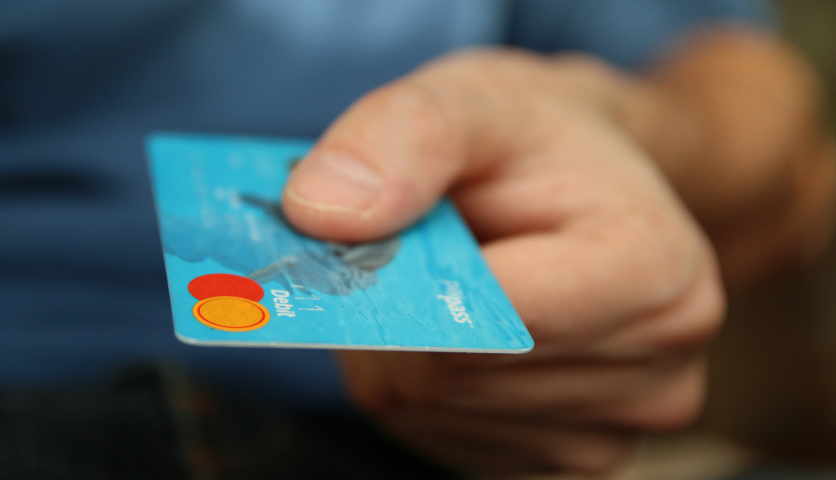 JIQ team was selected to make a Voice Agent for the largest private bank in one of European countries with 1 million corporate clients and 22 million retail customers in the early 2022.
The bank has a top position on the market and has combined its physical presence with modern digital innovations. The project required engaging as many clients as possible within a tight 1-month period and additionally supply marketing department with reliable analytical data on customer engagement.
Challenge
How to re-activate 2 million customers and make them personal offers for a credit card? This was the aim of the project to be achieved withing one month.
With such outreach intensity requirements, the project could not have been completed with a standard call center approach. An average call center operator is able to make 150-200 calls per day, while our Virtual Agent can achieve 1,000 calls per-second rate.
The Voice Agent was supposed to greet the customer by name, describe an offer from a bank of a pre-approved credit card, and clarify any customer's questions. If the consent is received, the Virtual Agent transfers to the operator for further processing.
Solution
The developing process took us 3 weeks and was divided into two stages: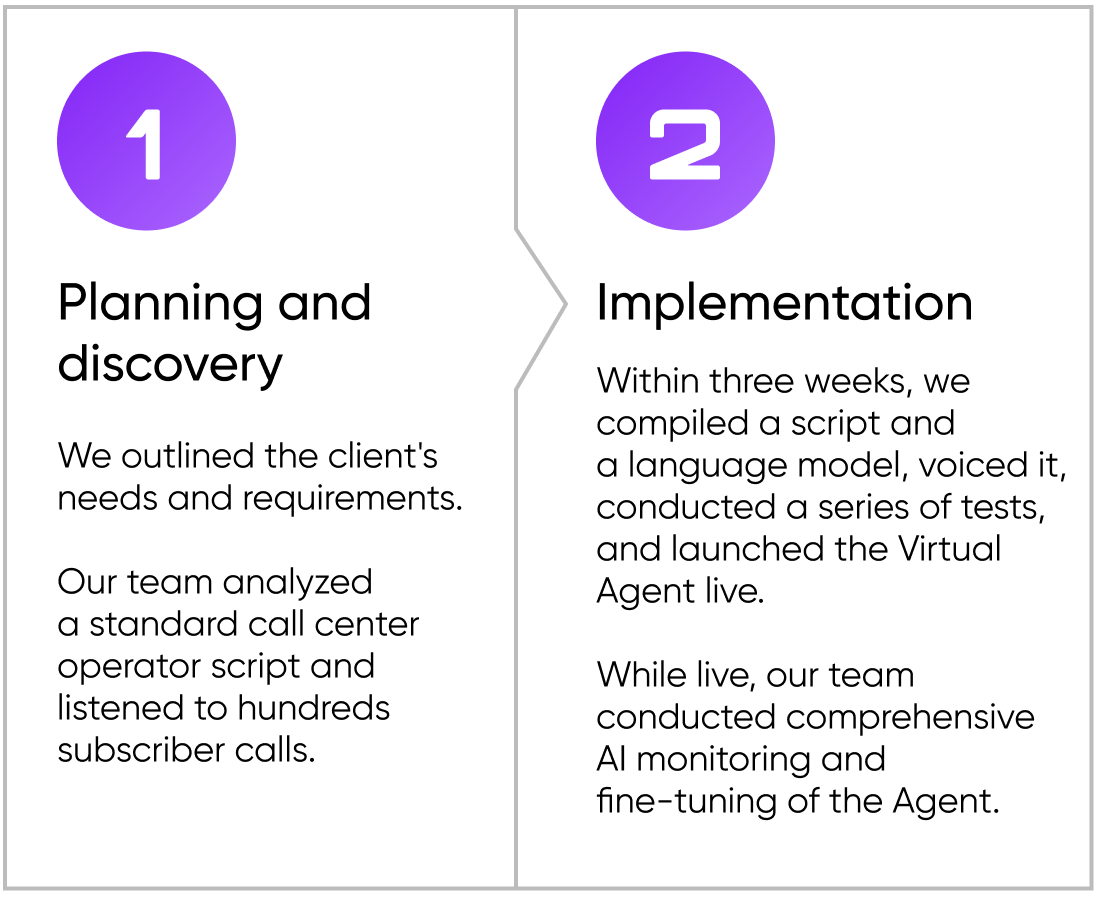 Results
JIQ team achieved a 60% contact rate within one month. 20% of customers asked for a transfer to an operator, and the conversion rate across all segments fluctuated between 1,8% and 0,5%. After the pilot launch, the client decided to resume re-activating the user base with a weekly performance review. At the moment, the project is ongoing and we are constantly fine-tuning and upgrading the NLU model and Voice Agent script logic.
Key metrics

JIQ Conversational AI Platform for banks
A Virtual Conversational Agent for outbound and inbound calls is an excellent fit for processing hundreds of calls, lowering peak traffic and cutting personnel costs.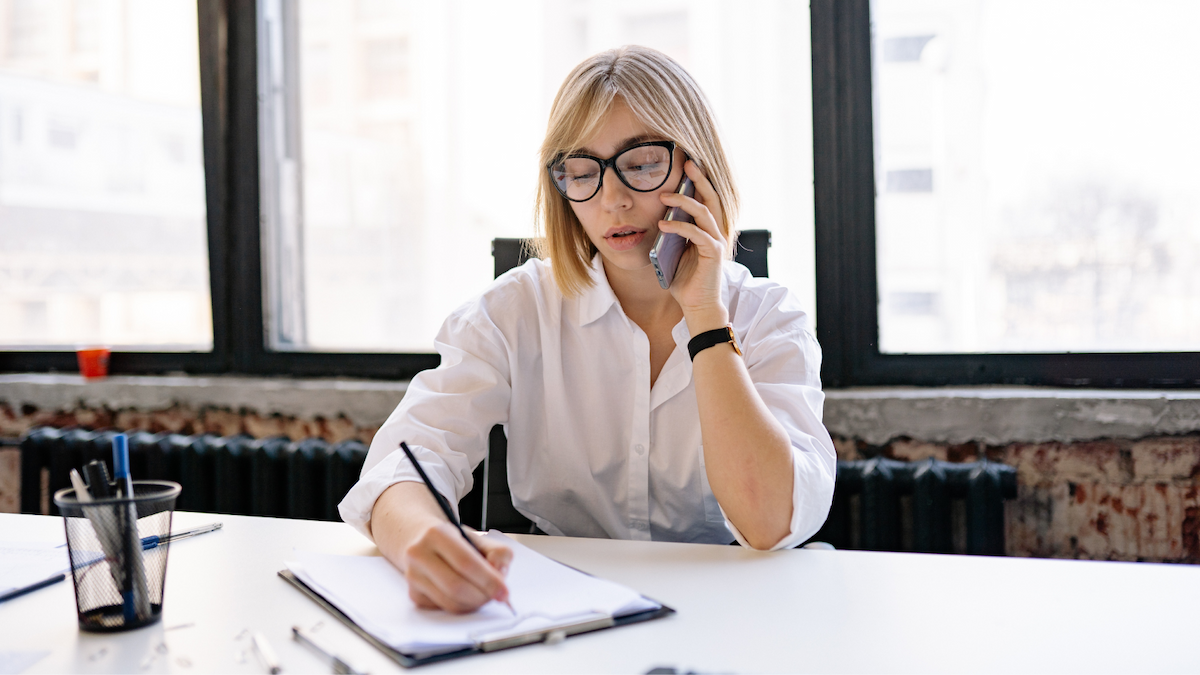 The next generation of voicemail: try your own AI Secretary for FREE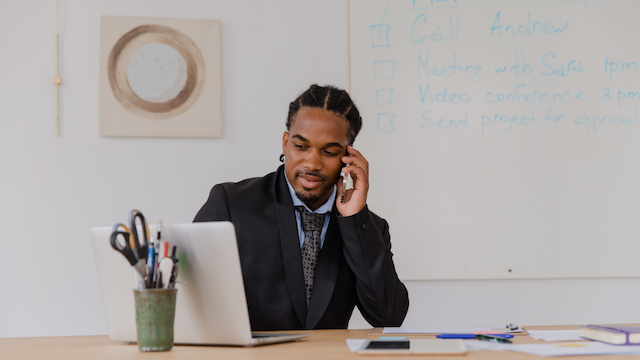 20 types of calls that can be automated...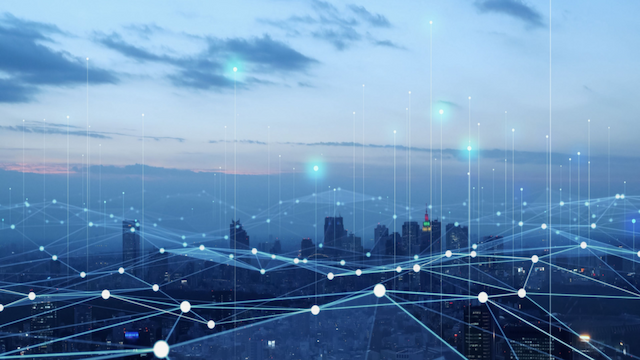 5 use cases for Voice AI in Telecom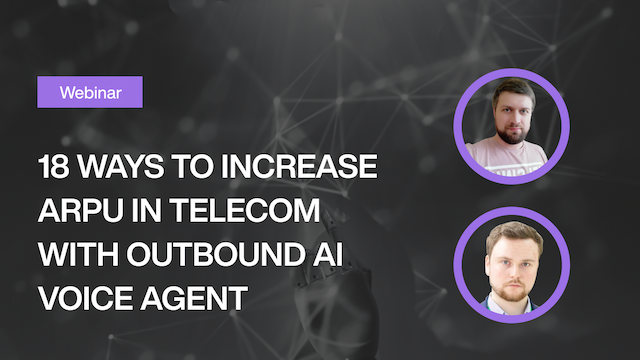 18 ways to increase ARPU in Telco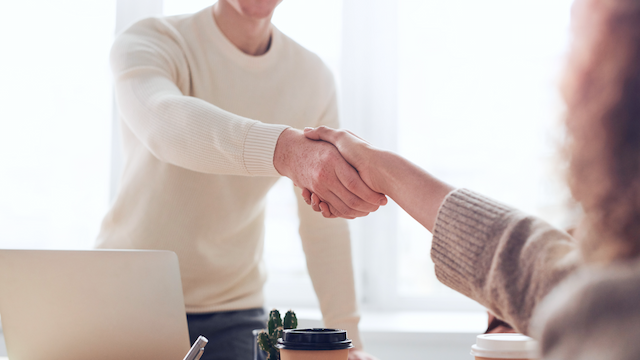 What to Consider When Generating Client'...