← Back to all articles
Case Study: JIQ Voice Agent for Telecom Operator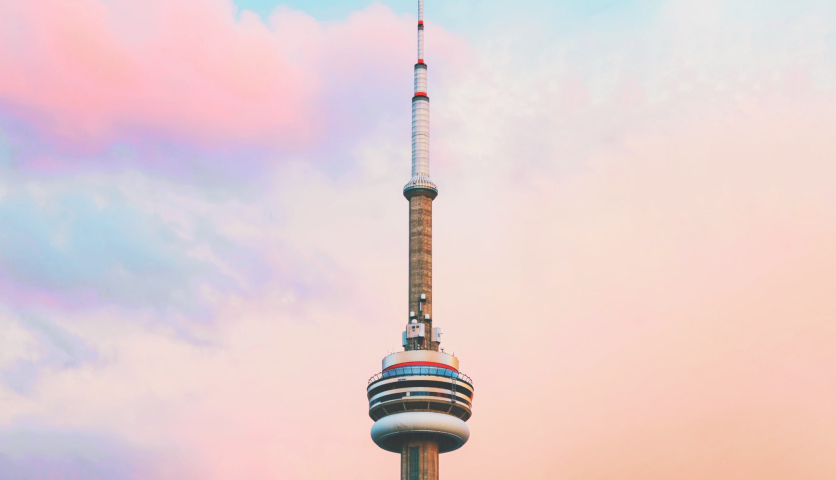 In 2020, a leading mobile operator with over 25 years of operations on the national market held a call for bids to develop voice assistants for business. The aim was to re-activate their subscribers, reduce call costs and increase the number of connected services. JIQ Team became one of the winners and developed a Voice Agent for outgoing calls.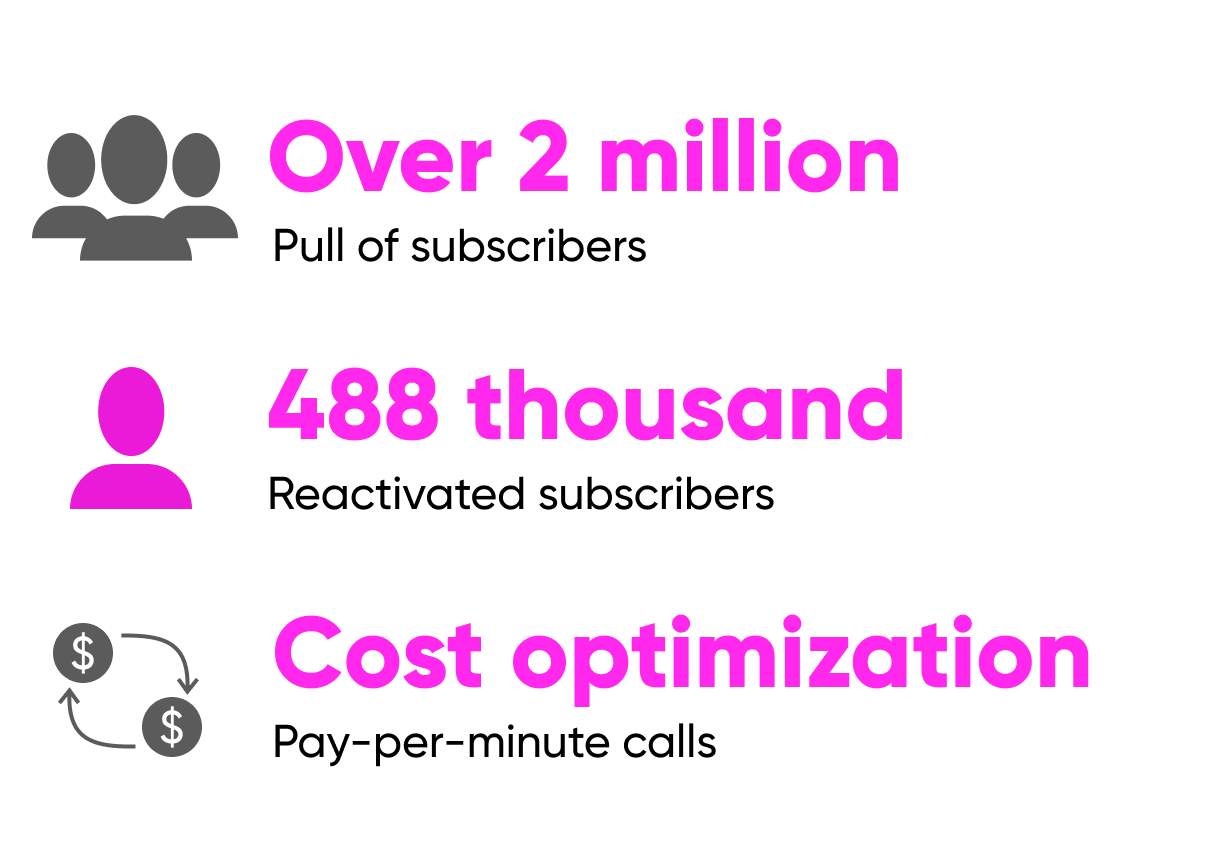 Challenge
With more than 50 million subscribers, the client needed to be flexible in replying to all customers', adapting to their needs, and cost-effectively promoting new products. Therefore, they began looking for an automation solution that would allow them to reach more subscribers without a significant increase in costs.
Solution and Implementation
Efficient client approach
The Voice Agent was tasked to inform subscribers about discounts and bonuses they get after subscribing to new services. When it got consent from the callers, the new services were added to their account seamlessly through the client's infrastructure.
Cooperation, testing, and analysis
Conversation design development took us five weeks. The call script was created in close cooperation with the client. Before the Voice Agent launch, we made several A/B tests to determine the best dialog scenario and phrases. Currently, the script is still working, and all calls are analyzed in real-time to supervise, maintain and fine-tune the subscribers' interactions.
Results
Since the deployment of the Voice Agent, the telecom company has seen an increase in the number of active subscribers and revenue from added services.
The Voice Assistant handles several hundred calls simultaneously, which allows our client to reach more subscribers and significantly increases the number of added services. It provides the ability quickly notify about new offers, optimize costs and increase staff efficiency.
The voice assistant became a cheaper solution for our client as now they can avoid training and onboarding costs, payments for vacation and sick leaves and the assistant doesn't need work space or equipment.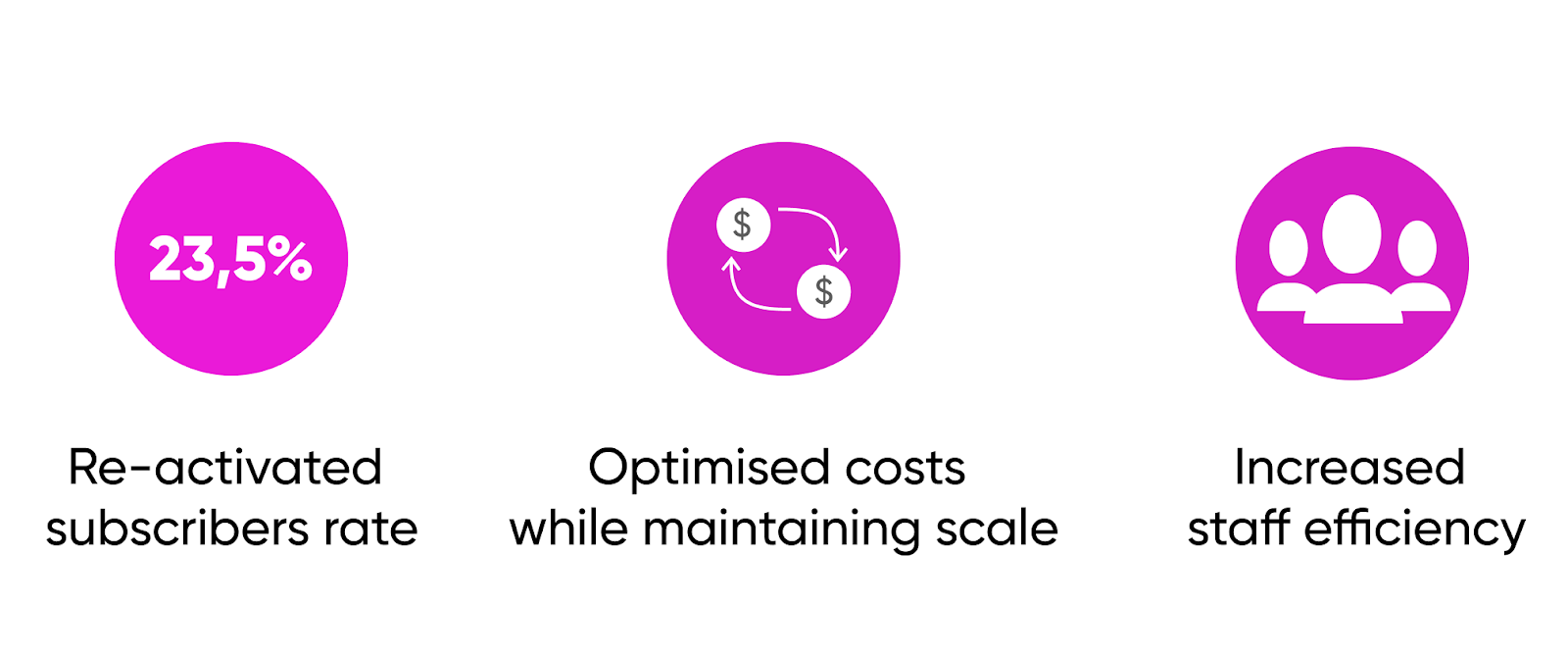 JIQ Conversational AI Platform for telecommunication companies
A Virtual Conversational Agent for outbound and inbound calls is an excellent fit for handling hundreds of calls, lowering peak traffic and personnel costs.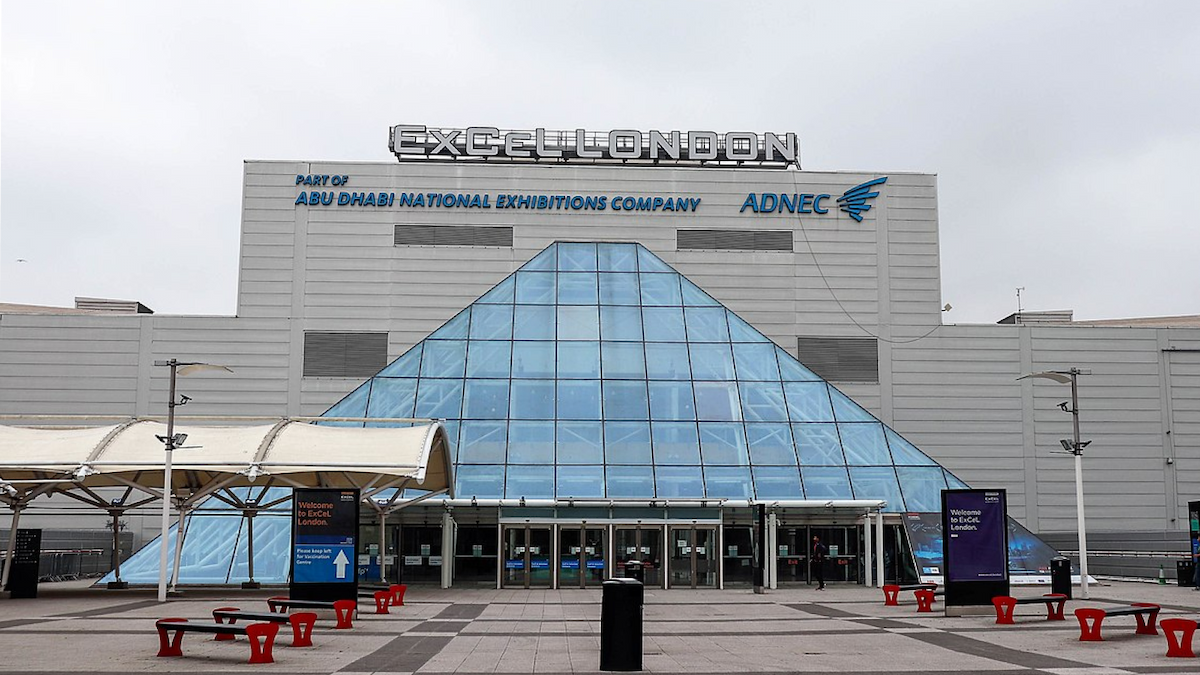 JIQ took part at The Business Show in London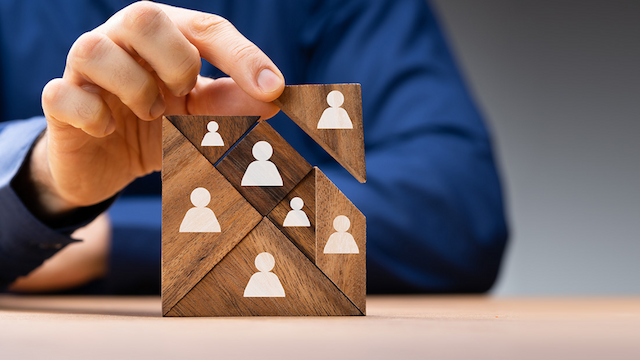 Revolutionise HR onboarding with RAG-bas...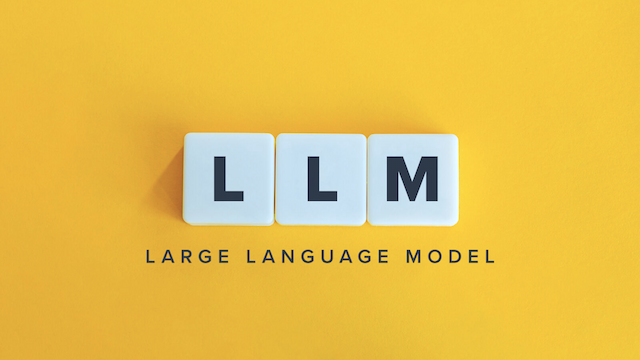 How LLM and generative AI are changing C...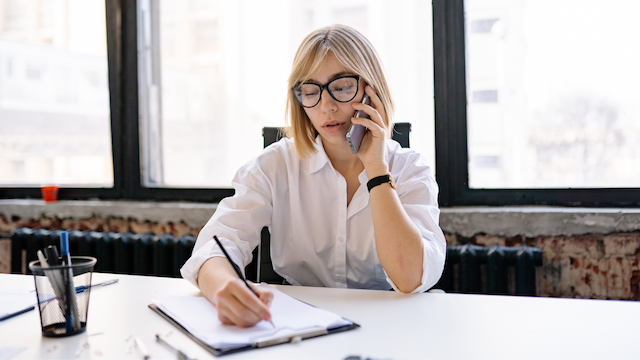 The next generation of voicemail: try yo...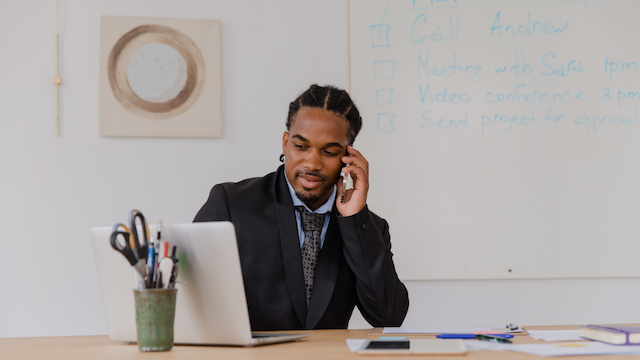 20 types of calls that can be automated...