← Back to all articles
How to get the most of your business with AI superpower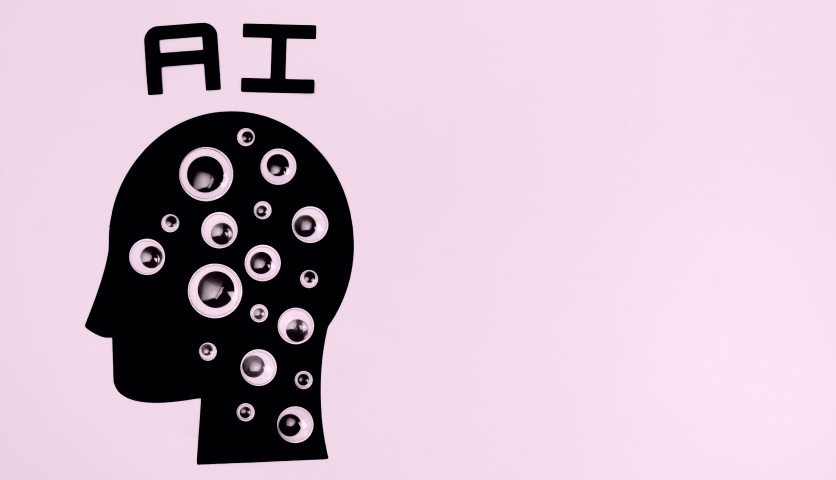 Since Chat-GPT burst onto the scene last year, many companies have begun to leverage their daily operations and business needs with AI. According to the World Economic Forum, AI is projected to replace 85 million jobs across the globe by 2025. On the flip side, AI is not able to create something entirely new and unique since it only learns from existing data. This presents a great opportunity for professionals to break away from their mundane routines and focus on more challenging tasks that bring greater satisfaction. Here are the top 6 ways to make the most of AI today.
AI automation
Every company faces a variety of operational tasks that can be streamlined through the use of AI. Your support team has to categorize all support messages or handle customer calls and correctly transfer them among managers. Take HR Department. They often go over hundreds of CVs to close just one position. Top managers go through hundreds of emails daily and sort through the urgent and spam. AI-powered services can help your team reduce the burden of these tasks, allowing them to breathe a sigh of relief.
Data science and research
ChatGPT can help data scientists with a variety of challenges. It can help them develop more efficient natural language processing models by providing a large collection of conversational data to train on. Making competitors analysis, exploring customers' behavior, writing a new article for your blog, or preparing trend research - all these are typical tasks in an analyst's workflow. Try Chat—GPT by OpenAI get relevant answers in a matter of seconds.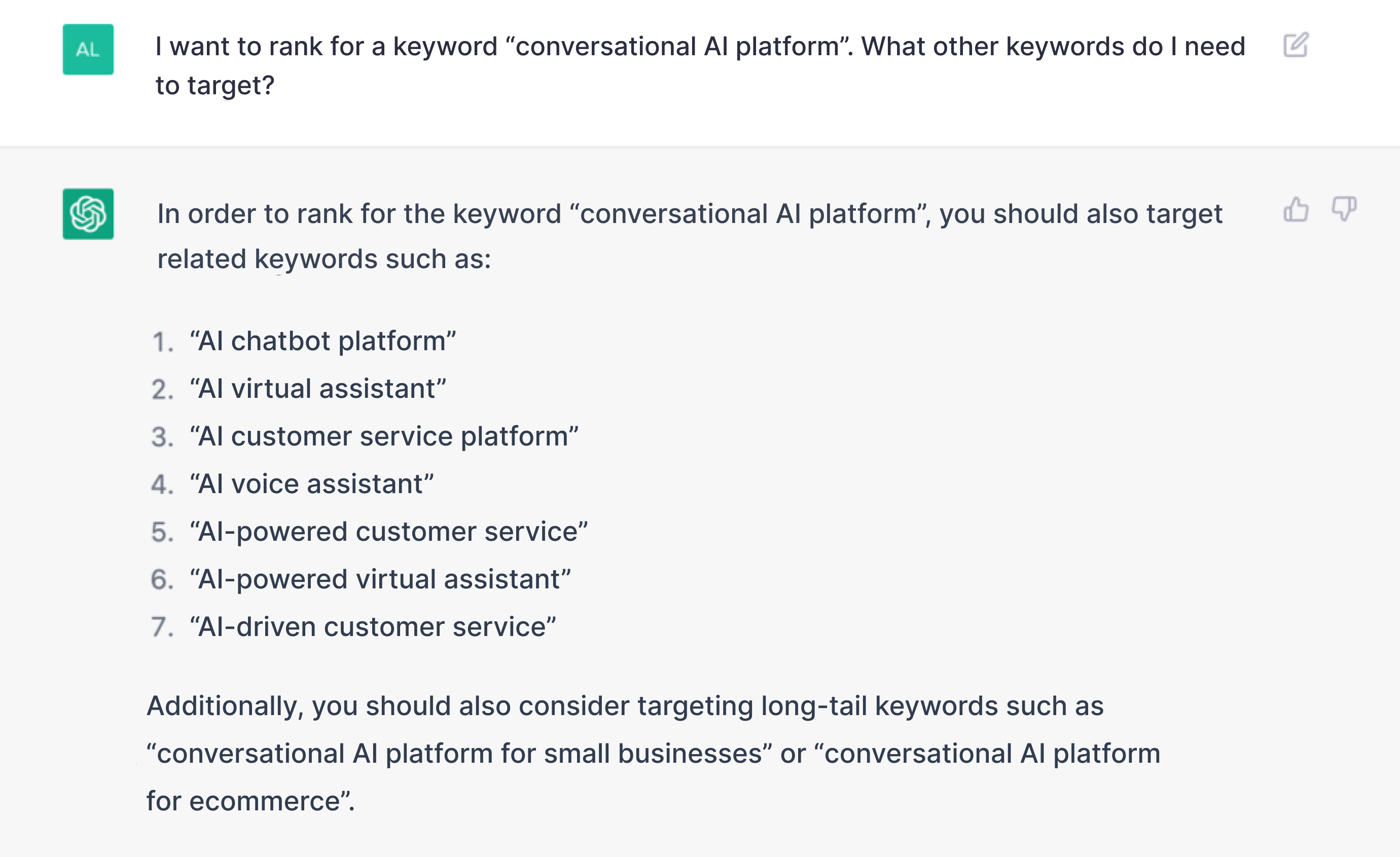 Content creation
If you are a startup founder, you may lack experience in copywriting and sufficient resources to hire a content manager. Consider using content creation solutions, like Copy.ai. Generate relevant ad captions and engaging blog posts for your website and social media pages. AI has proven to be a big help for content specialists and marketers. They can now begin with an AI-generated draft and not from the ground up.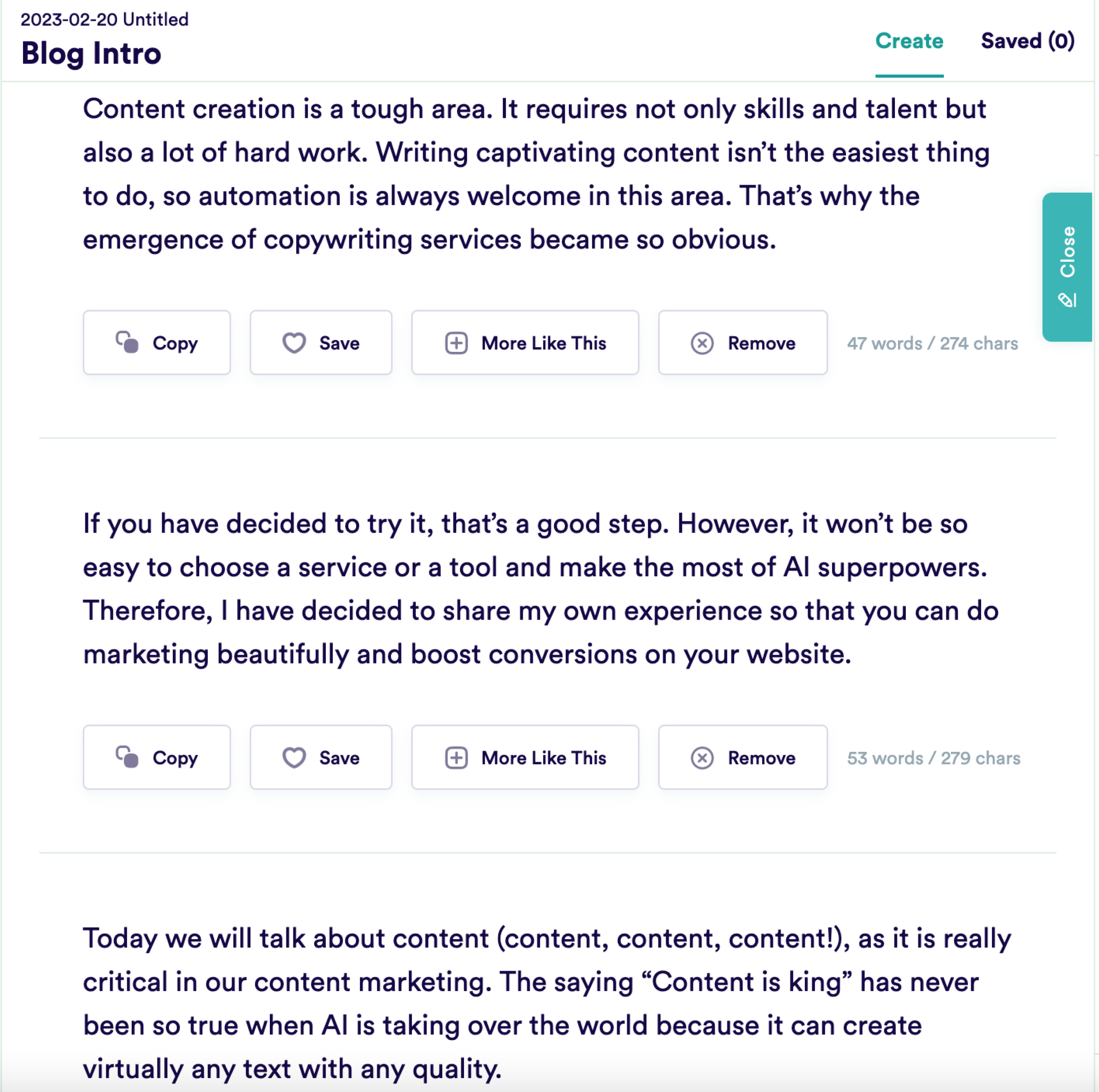 Proofreading
Even if you have an entire team of editors, we are sure that they are tired of checking minor mistakes, common spelling, and fixing typos. Use free proofreading tools while editors concentrate their efforts on improving the stylistic choices, tone, and argumentation strength of their materials.
Running outreach campaigns
Sales teams and Marketing departments get used to launching outbound email or call campaigns for one simple reason – they give results. But it includes a lot of work with answering hundred or maybe thousand of emails, transfers between managers, and prioritization leads. AI solutions are here to remove the need for manual monitoring of replies and flag worthwhile emails or calls.
Coding
To be honest, there is still a long way to go for the technology because code generation has just not good enough. But Machine Learning is constantly improving and, in some cases, AI technologies can generate better codes than humans. You may try several code-generation tools to speed up your developer's work or check their codes for mistakes.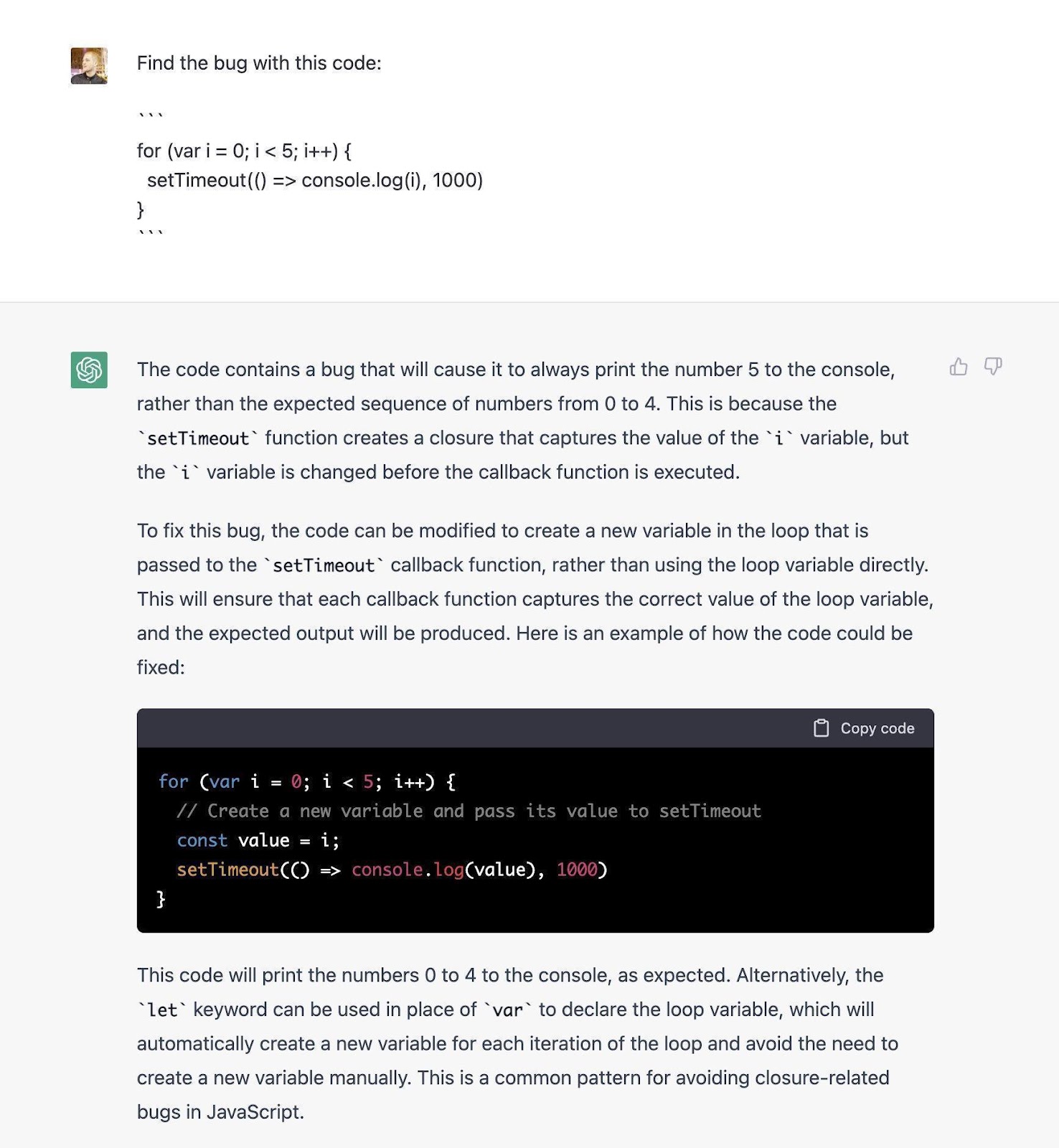 Picture credits: @amasad
The bottom line…
In a world where business technology is constantly evolving and new innovations are being developed every day, it's comforting to know that artificial intelligence (AI) isn't a threat to our jobs. Rather, AI offers companies and individuals the opportunity to take time-consuming, repetitive tasks off their plates so they can focus on the bigger picture and become more profitable for themselves and for their businesses.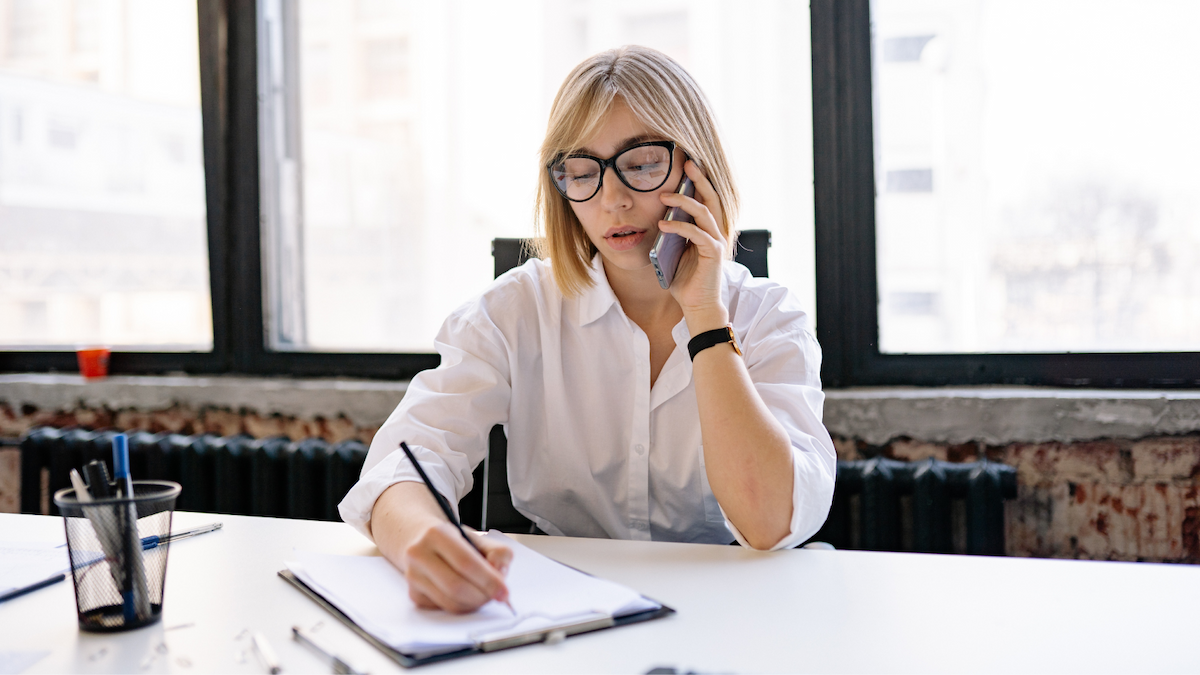 The next generation of voicemail: try your own AI Secretary for FREE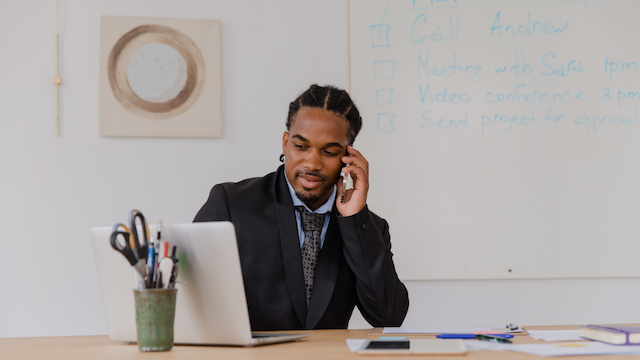 20 types of calls that can be automated...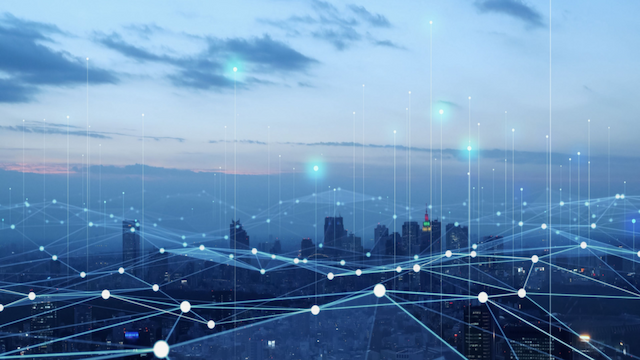 5 use cases for Voice AI in Telecom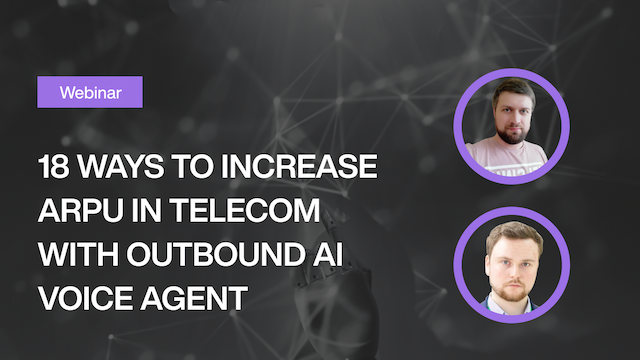 18 ways to increase ARPU in Telco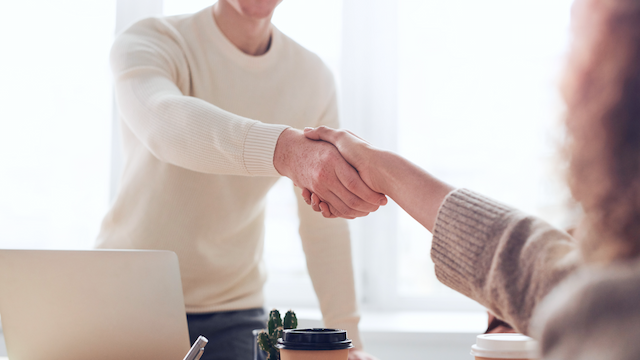 What to Consider When Generating Client'...