>300
Handles customers at once
< 35%
Customers issues resolved without human agents
1 million
Makes calls per day
Listen how AI Voice Assistant interacts with a patient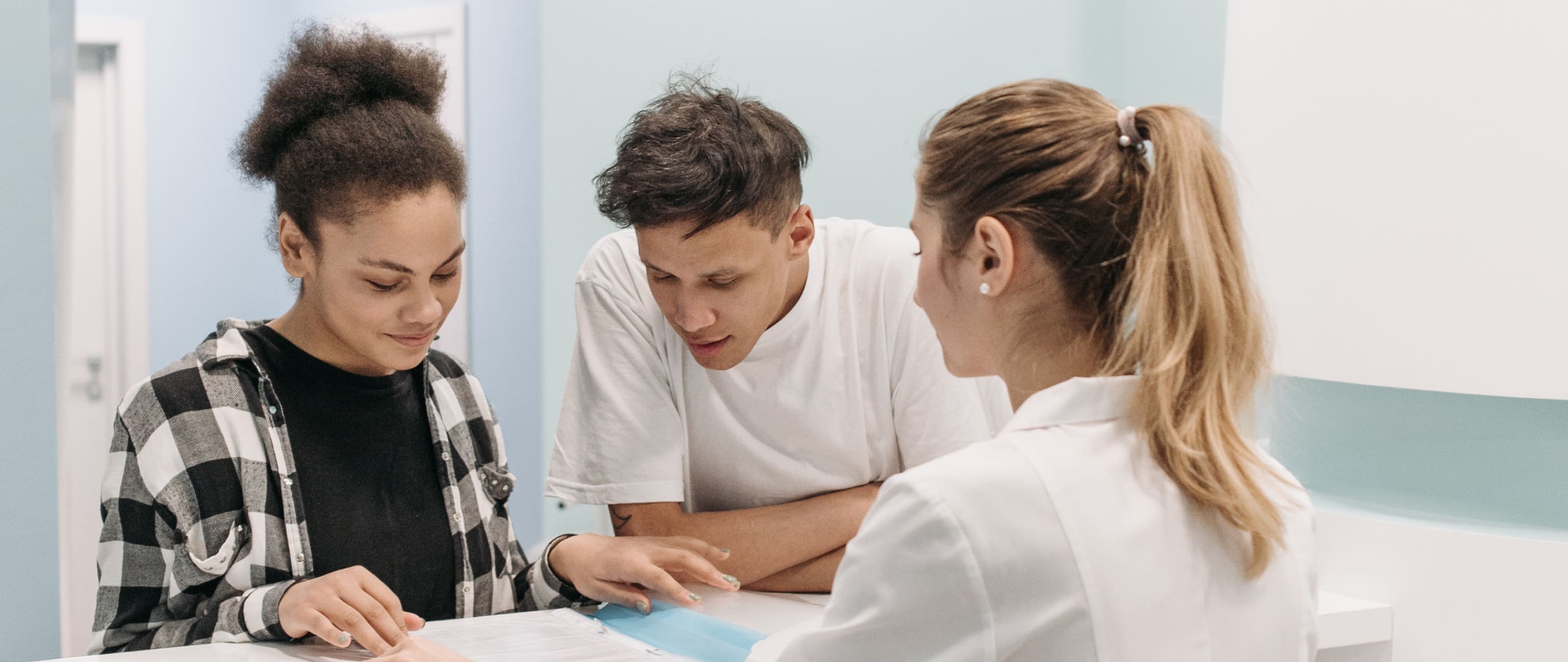 Ways to use AI Virtual Voice Assistants in healthcare
Replace touch-tone IVRs
No more waiting in long call queues, repeating requests or being transferred among managers.
Schedule appointments
Assist patients in making appointments or rescheduling to another day in case of a change in plans.
Revolutionize patient reminders
Automate reminders for appointments, medication schedules, and follow-up care based on patients' specific needs.
Control service quality
Get instant feedback from your customers about services or products to increase bank performance.
Hire AI Voice Personal Secretary for your employees
Effortlessly manage high call volumes, intelligently route calls, and provide personalized interactions with our AI voice virtual receptionist. Utilize the remarkable capabilities of artificial intelligence (AI) to revolutionize your receptionist duties.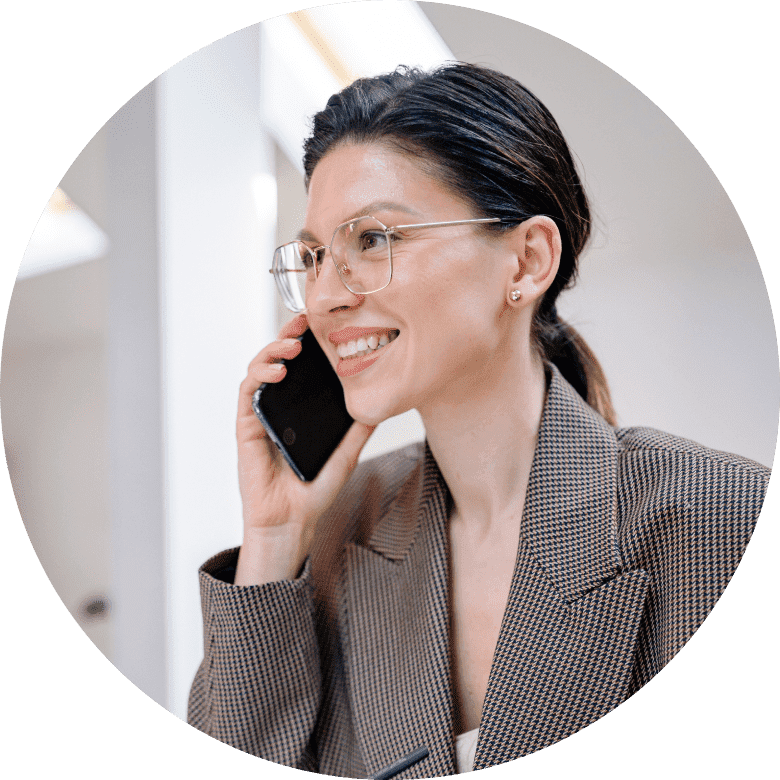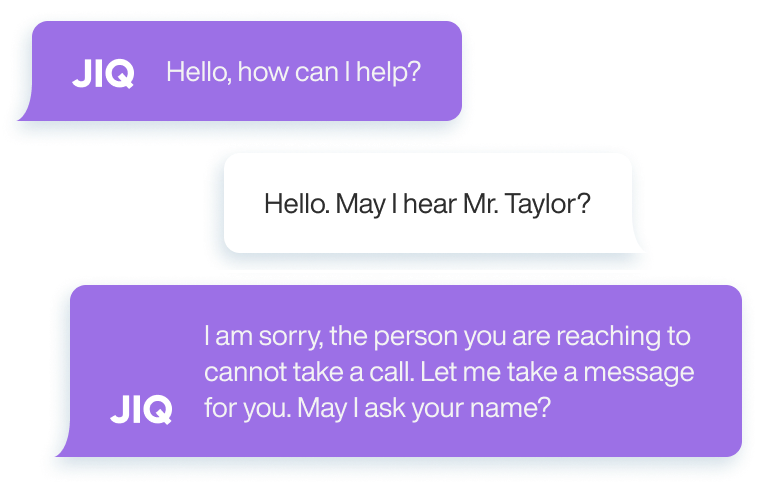 Customised solution for your business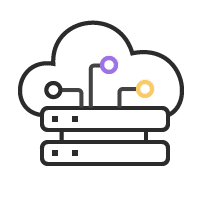 On-Prem & On-Cloud
Benefit from JIQ cloud capacities, roll your Virtual Assistant out on-prem or enjoy a hybrid approach.
Unique Voice For Your Brand
Apply the voice of your choice and make your brand leave a one-of-a-kind impression.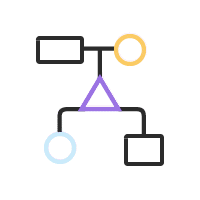 Adjustable Conversational Scenarios
Create multi-level non-linear dialogues in JIQ Script Editor in a no-code interface.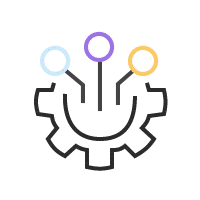 Seamlessly Integrated
Blend Virtual Assistants with your existing CRM, infrastructure and voice menu painlessly with JIQ API.
Transform your customer experience with AI Voice Agents
Send us project details and we will demonstrate the functionality and advise how to solve the problem with AI Agent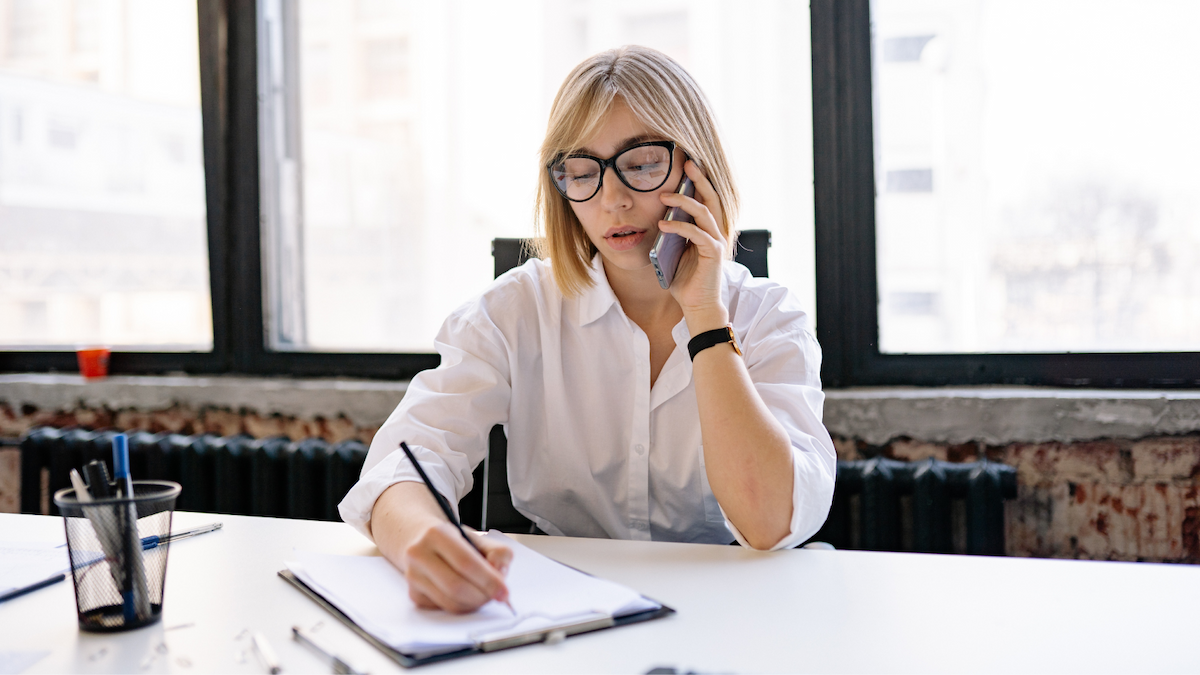 The next generation of voicemail: try your own AI Secretary for FREE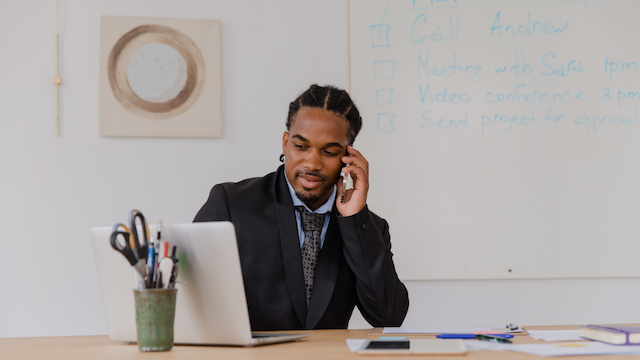 20 types of calls that can be automated...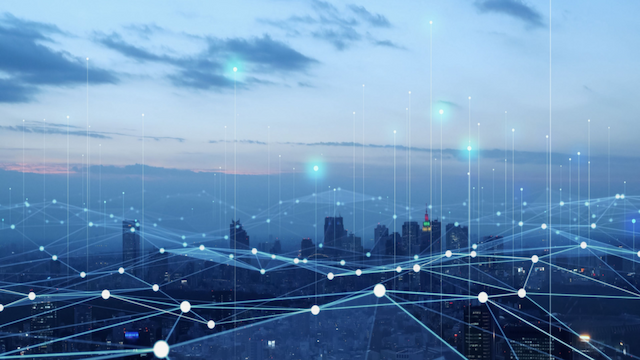 5 use cases for Voice AI in Telecom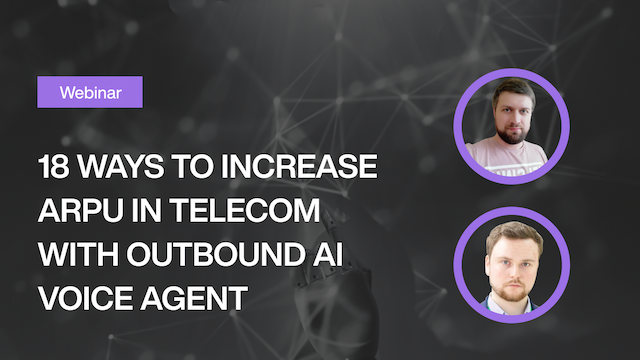 18 ways to increase ARPU in Telco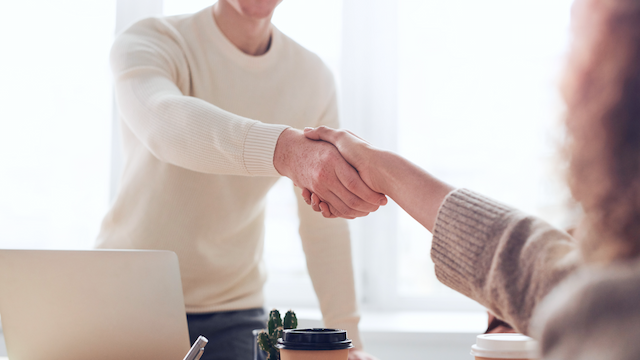 What to Consider When Generating Client'...