Why does a business need a virtual assistant?
Get more business opportunities through effective communication with the client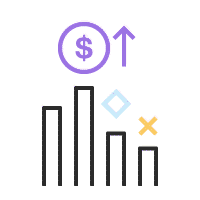 Cut down your communication costs by 40%
Use advanced AI voice technology to optimize your call routing and reduce call expenses without compromising on quality.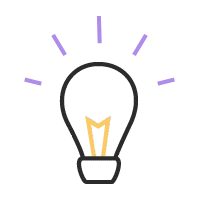 Effortlessly solve customers' issues
Say goodbye to long wait times and touch-tone IVRs. Empower your customers with voice self-service solutions for instant answers.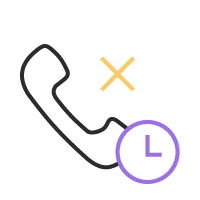 Save up to 70% of missed call handling time
Stop missing important calls and spending countless hours trying to catch up. Handle calls while you're busy and get detailed summaries for easy follow-up.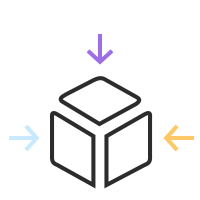 Create AI Agents on your own
Use JIQ Conversational Platform to build virtual assistants with no programming code and without deep IT-expertise.
Boost your business with AI-driven agents
We believe in treating each client as a unique entity. That's why we take a personalized approach to crafting Virtual Assistants that cater to your business needs, ensuring optimal efficiency.