Collect and analyse feedback faster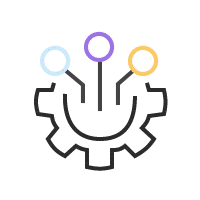 Trust AI classify and structure customer feedback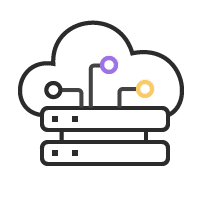 Get database of company's strong and weak points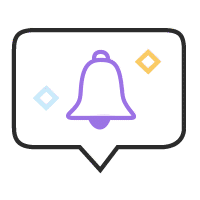 Receive urgent notifications for extremely low ratings
The AI behind a better customer experience
JIQ AI Agent utilizes speech recognition, speech synthesis, and Natural Language Understanding technology allowing your customers to provide feedback in a conversational manner.
Our platform provides real-time analytics, allowing you to quickly dentify areas for improvement and make data-driven decisions.
Listen how JIQ Voice Agent interacts with a customer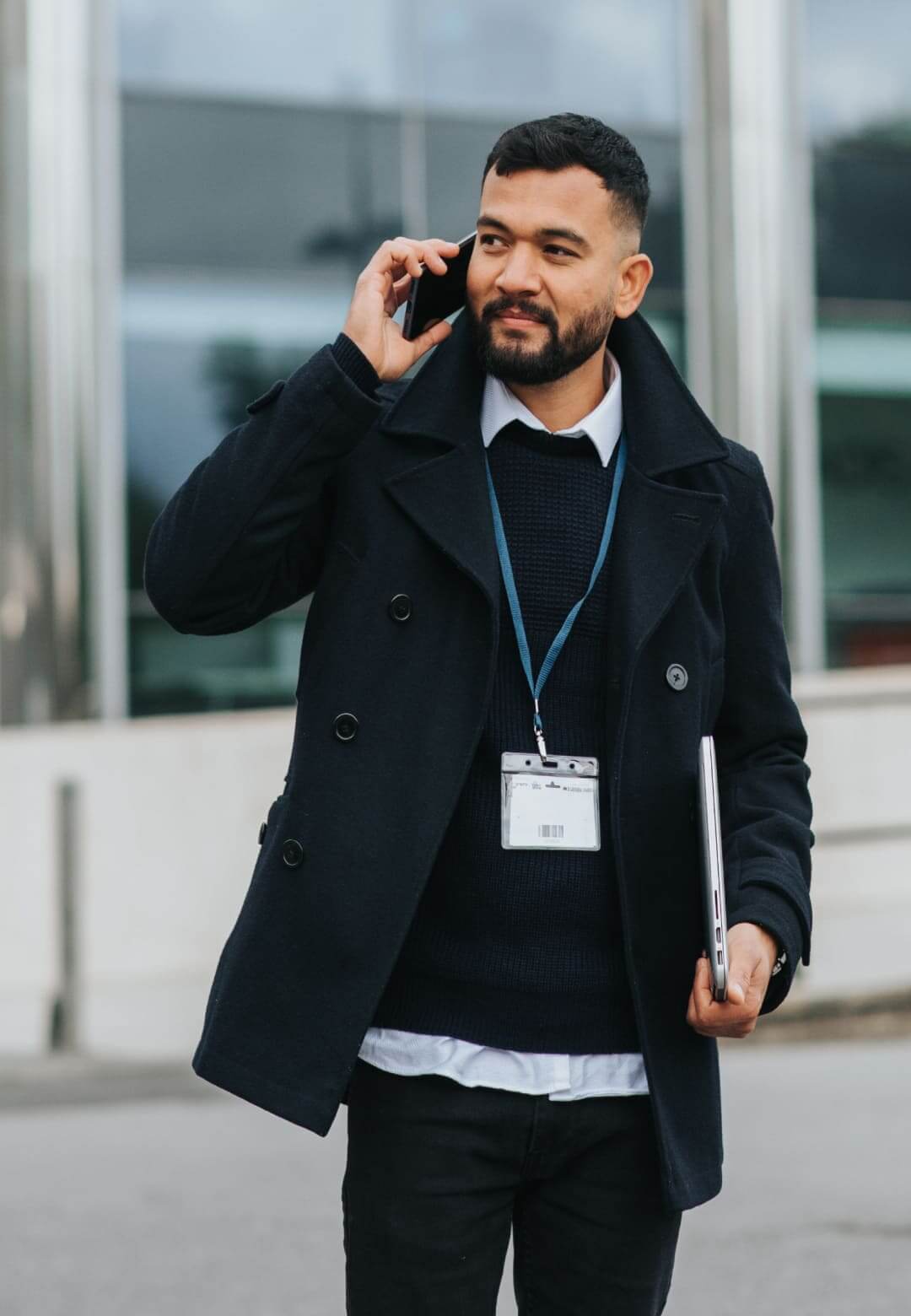 Voice AI has proven its efficiency at doing mass scripted calls for
Banks & Finance
Insurance companies
Medical centers
Telecom companies
Online stores
Tour agencies
Real-estate agencies
Large retail
Why hire AI for conducting marketing surveys?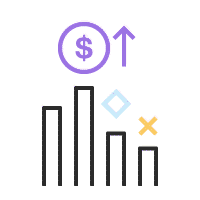 Cut call center operators costs by up to 40%
Use advanced AI voice technology to reduce call expenses without compromising on quality.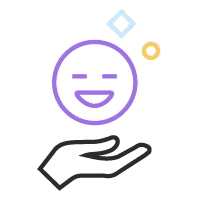 Enhance the overall customer experience
We provide real-time analytics, allowing businesses to make data-driven decisions and improve their products and services.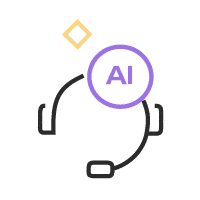 Make 1 million calls per day
Handle a large volume of calls simultaneously and get instant feedback.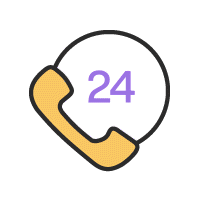 Available for making calls 24 | 7
Choose the perfect time of the day for calling and reaching prospects outside of regular working hours.
Make your customer's feedback experience more enjoyable
Send us project details and we will demonstrate the functionality and advise how to solve the problem with AI Agent