Self service done right with AI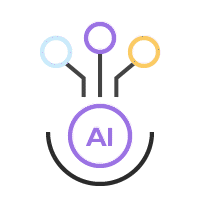 Automate routine account management tasks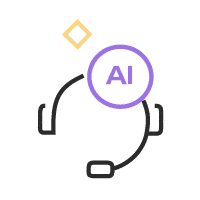 Offer proactive support by identifying potential issues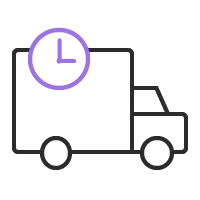 Provide real-time updates on order status or shipping information
The AI behind a better customer experience
JIQ AI Agent utilizes speech recognition, speech synthesis, and Natural Language Understanding technology to provide a flexible and empathic conversation scenarios.
Voice assistants are trained in such a way to ensure step-by-step guidance to customers on how to resolve their issues, offer relevant suggestions, and even troubleshoot problems.
Listen how JIQ Voice Agent interacts with a customer
Why hire AI for processing service calls?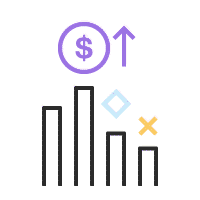 Cut operational telephony costs by 40%
Use advanced AI voice technology to reduce call expenses without compromising on quality.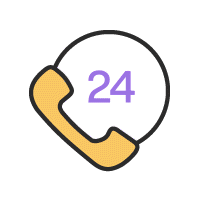 Available for taking calls 24 | 7
Stay available and ready to assist your customers any time and leave no call abandoned.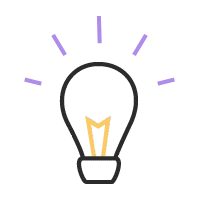 Let customers solve problems themselves
Saves customer time and effort, reduces wait times and decrease call volumes for human agents.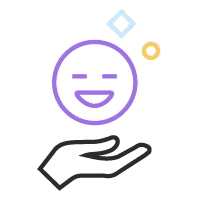 Improve customer satisfaction
Increase number of people who have a positive experience with your customer service and recommend the company to others.
Power up your customers with smart self-service options
Send us project details and we will demonstrate the functionality and advise how to solve the problem with AI Agent