Improve debt recovery rates with AI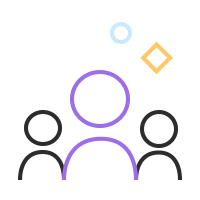 Reach out to more debtors in less time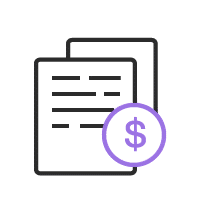 Offer several options for debt repayment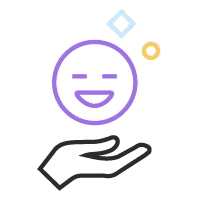 Free up call center operators and reduce burnouts
The AI behind a better customer experience
JIQ AI Agent utilizes speech recognition, speech synthesis, and Natural Language Understanding technology to provide personalized and empathetic responses to customers.
Voice assistants are trained in such a way to ensure in-time notification about debt amount, soft collection, debt restructuring and information updates.
Listen how JIQ Voice Agent interacts with a customer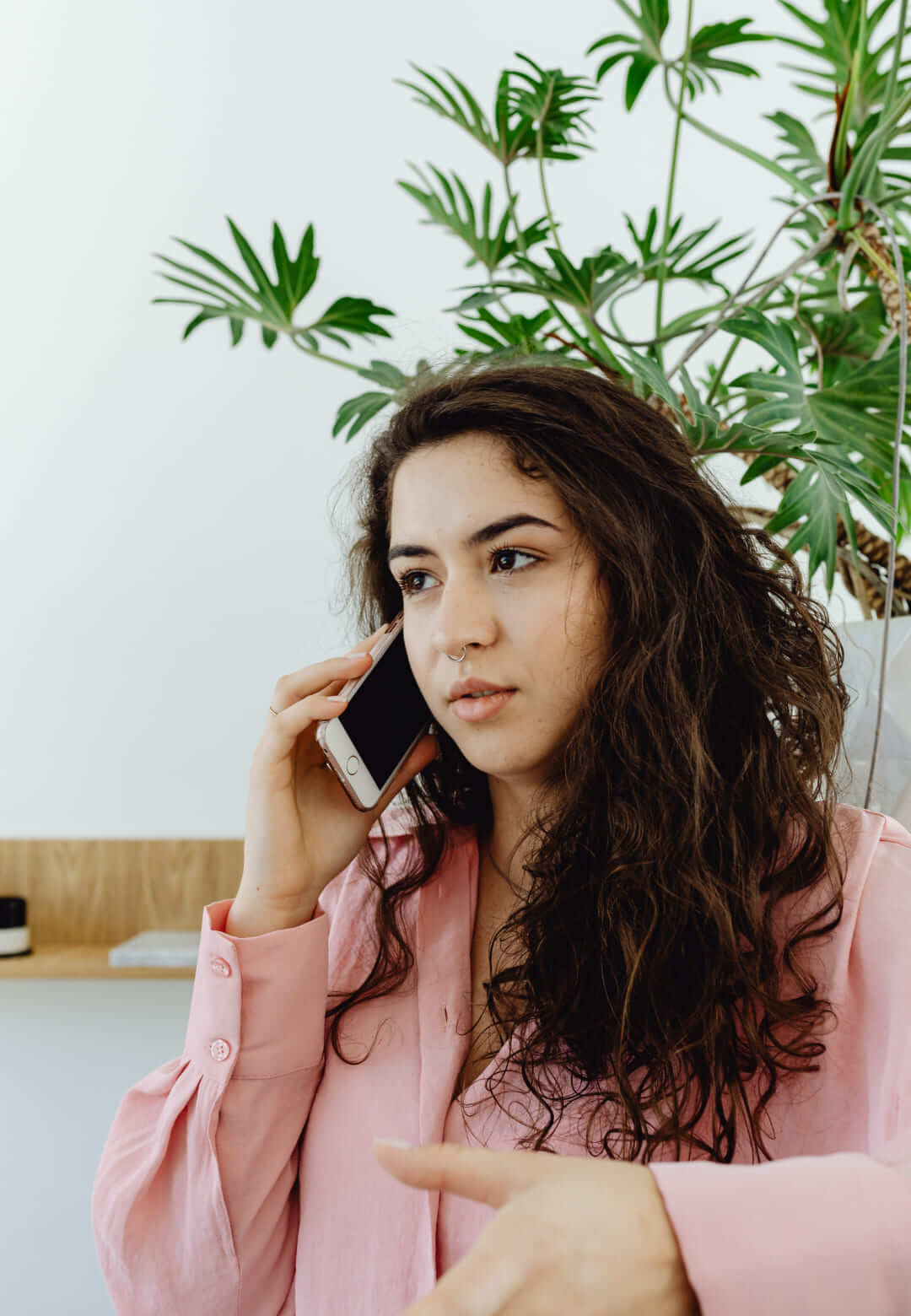 Why hire AI for debt collection process?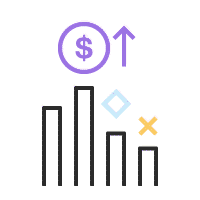 Cut operational telephony costs by 40%
Use advanced AI voice technology to reduce call expenses without compromising on quality.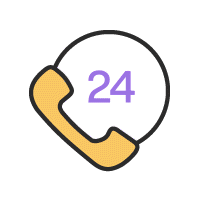 Available for making calls 24 | 7
Reach prospects around the clock, increasing the chances of successful collections.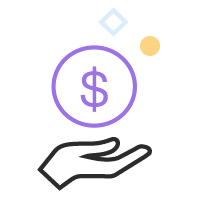 Comply with debt collection regulations
Ensure a consistent customer experience during each call to make your business adhering to regulatory requirements.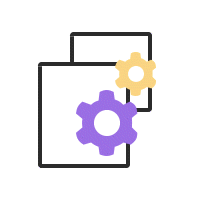 Make data-driven decisions
Get real-time reporting and analytics to identify trends, optimize debt collection strategies, and improve business performance.
Optimize your debt collection strategy with AI Voice Agent
Send us project details and we will demonstrate the functionality and advise how to solve the problem with AI Agent