Sell smarter with AI Voice Agent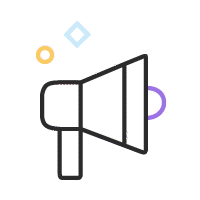 Grow awareness about new products, services, or special offers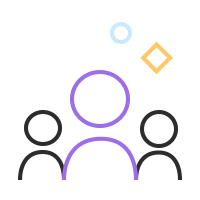 Reach more people with automated campaigns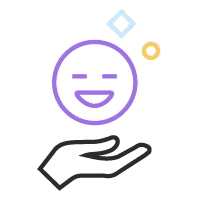 Reduce workload for sales representatives
The AI behind a better customer experience
JIQ AI Agent utilizes speech recognition, speech synthesis, and Natural Language Understanding technology to provide a flexible and empathic conversation scenarios.
Voice assistants are trained in such a way to perfectly match your unique brand message and campaign goals that feels like having your best agent on every call.
Listen how JIQ Voice Agent interacts with a customer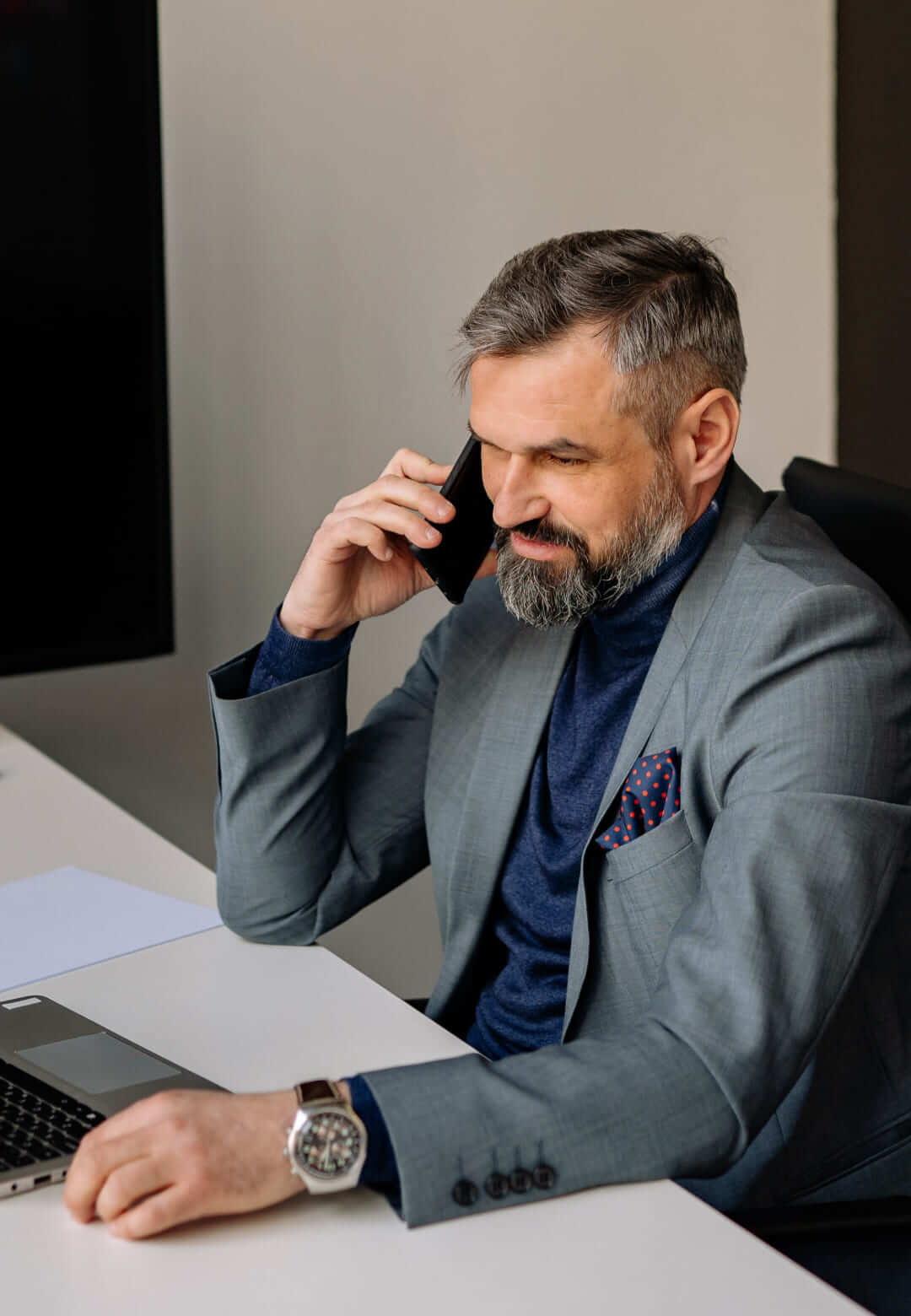 Voice AI has proven its efficiency at processing outbound calls for
Banks & Finance
Insurance companies
Medical centers
Telecom companies
Call centers
Tour agencies
Real-estate agencies
Logistics
Why hire AI for telemarketing?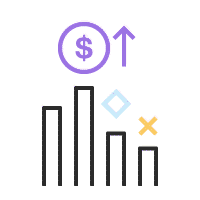 Cut costs on clients reactivation by up to 60%
Use advanced AI voice technology to reduce call expenses without compromising on quality.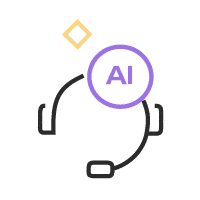 Make 1 million calls per day
Handle a large volume of calls simultaneously and increase the efficiency of telemarketing campaigns.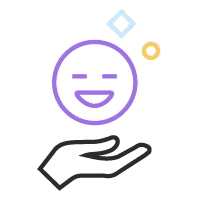 Enhance the overall customer experience
We provide real-time analytics, allowing businesses to make data-driven decisions and optimize their telemarketing strategies.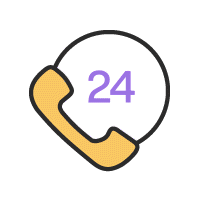 Available for making calls 24 | 7
Choose the perfect time of the day for calling and reaching prospects outside of regular working hours.
Upgrade your sales process with AI Voice Agent
Send us project details and we will demonstrate the functionality and advise how to solve the problem with AI Agent