Get service faster with Voice AI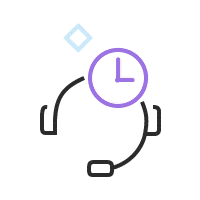 Answer each call in seconds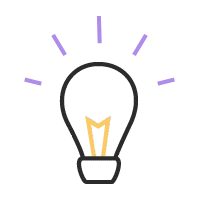 Let callers ask questions in a natural way
Empower customers solve problems on their own
The AI behind a better customer experience
JIQ AI Agent utilizes speech recognition, speech synthesis, and Natural Language Understanding technology to provide a seamless experience for every caller.
Customers can speak naturally and describe their issues in their own words. Voice Assistant analyzes the caller's data in real-time, ensuring that they are connected with the right agent for their unique needs.
Listen how JIQ Voice Agent interacts with a customer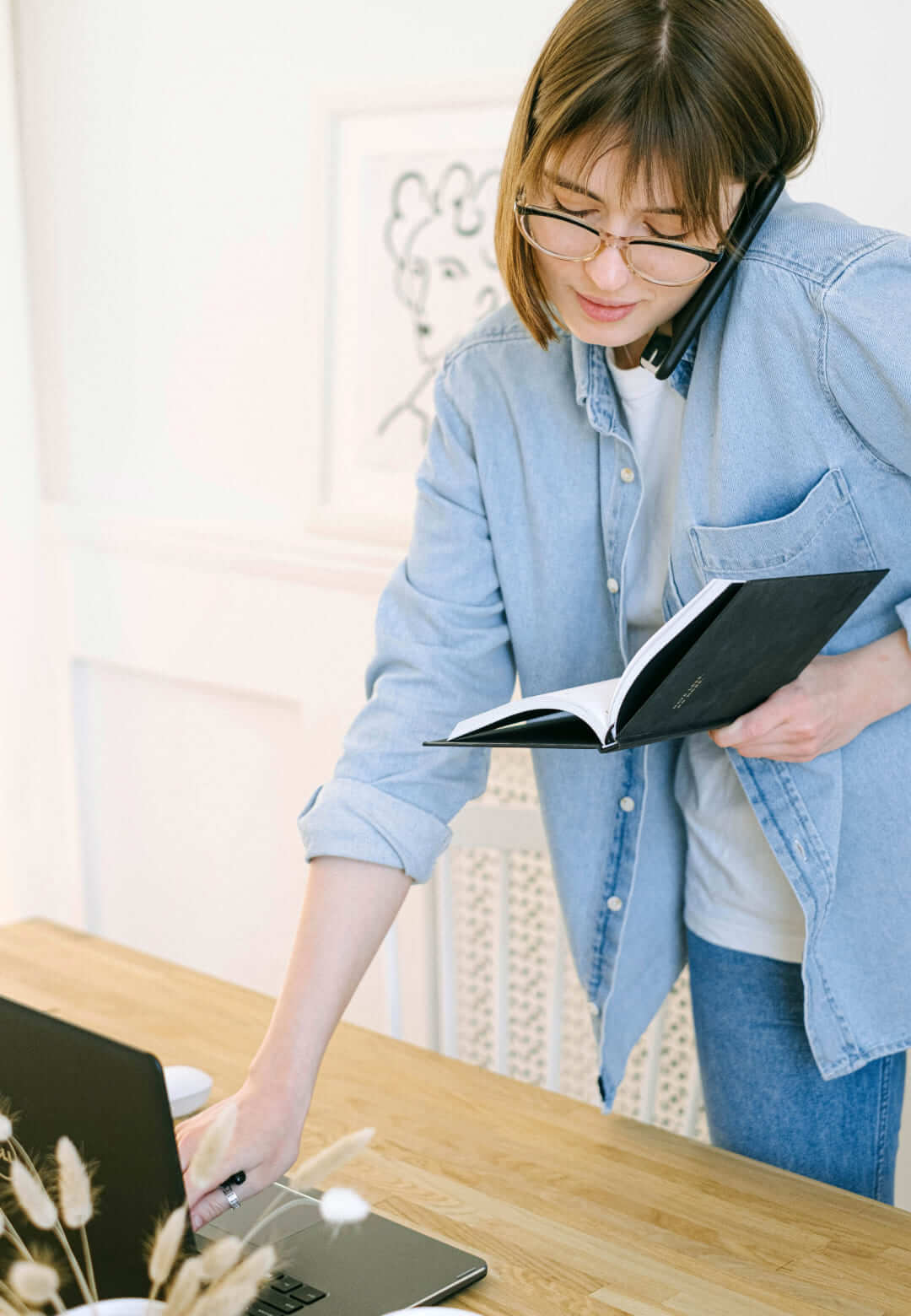 Why automate call routing?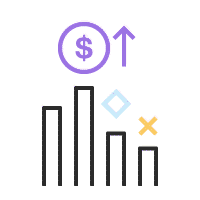 Cut operational telephony costs by up to 40%
No more payments for long-distance calls or for keeping customers on hold.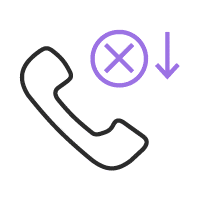 Reduce the number of abandoned calls
Handle all incoming calls and ensure that each customer is attended to promptly.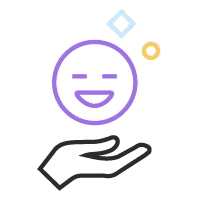 Free up managers' time and reduce burnouts
Leave your employees to only deal with more complex issues that require human intervention.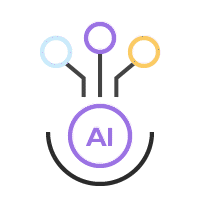 Double down transfers between managers
Understand your customers intent to route them to the right department every time.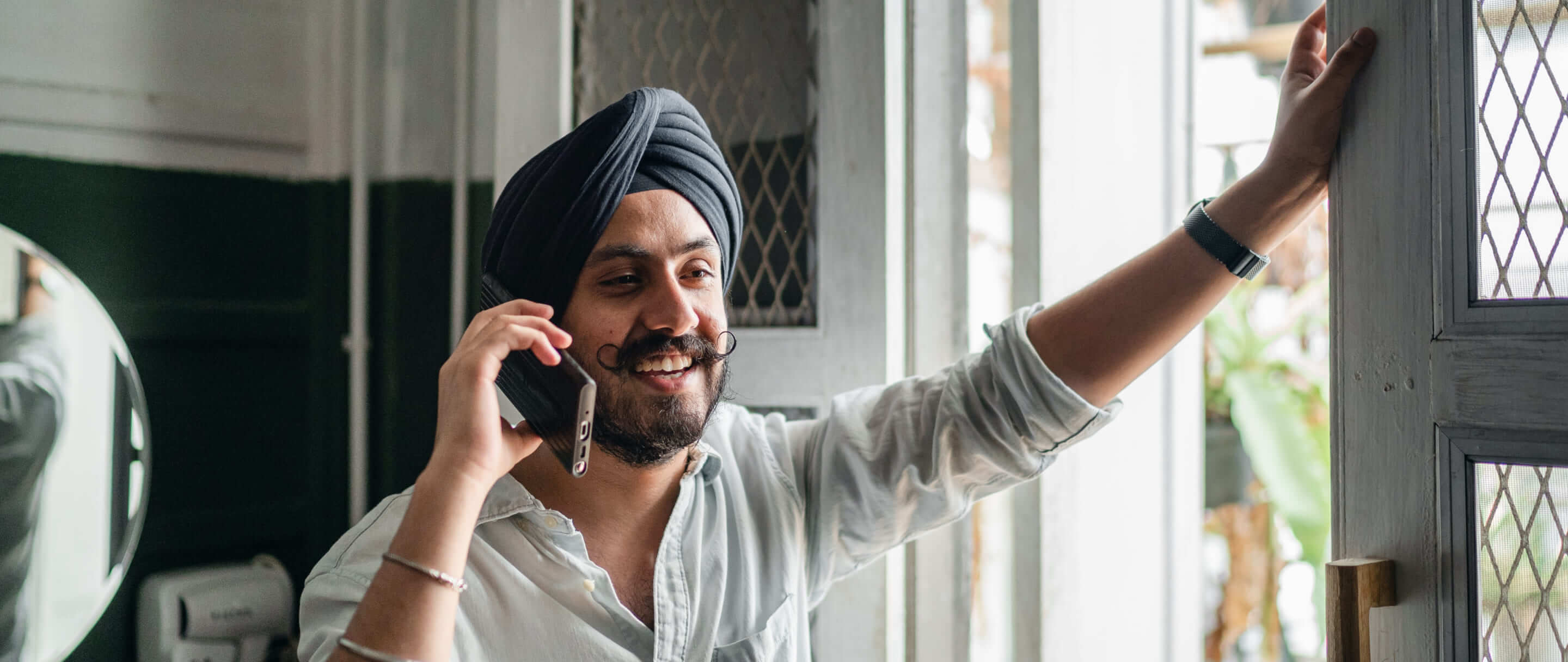 Customised Solution For Your Business
On-Prem & On-Cloud
Benefit from JIQ cloud capacities, roll your Virtual Assistant out on-prem or enjoy a hybrid approach.
Seamlessly Integrated
Blend Virtual Assistants with your existing systems painlessly with JIQ API.
Unique Voice For Your Brand
Apply the voice of your choice and make your brand leave a one-of-a-kind impression.
Adjustable Conversational Scenarios
Create multi-level non-linear dialogues in JIQ Script Editor in a no-code interface.
Replace annoying IVR with AI Virtual Voice Agent
Send us project details and we will demonstrate the functionality and advise how to solve the problem with AI Agent